E-commerce is now inevitable, but not always easy to implement. Thanks to supply AAA. find a full service solution to help you get started in the online business without any hassles.
The full service is a design, your choice of platform and e-commerce (Prestashop, Magento, or custom), the support for hosting and domain name, and telephone technical support. But Creationdesitesinternet.ch decided to make your life easier and also offers many services such as the launch of your products throughout the year, shooting, order management, service pick-up product and shipping. You finally go on sale online without having to worry about logistics and computer skills.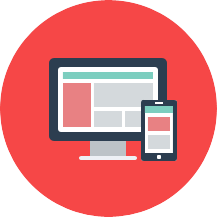 CREATION OF WEB SITE
We graphically design interfaces many sites following your recommendations and making creative proposals to achieve an aesthetic and ergonomic design.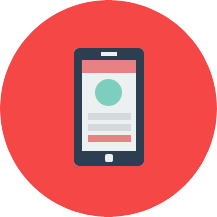 WEB MOBILES
A new version of web designs we completely adapted to mobile terminals in terms of technologies (HTML, video, audio, images) and performance (optimization, prefetch, cached).
APPLICATIONS WEB / CMS
A content management system (CMS) is an application for the posting or modification of information on a website. Simply connect to a private and secure online space to have full administrative rights on the content of all web pages.